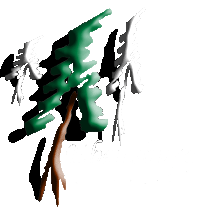 Located @ Ebensburg Country Club   408 Manor Drive Ebensburg, PA 15931  814-322-6477 or 814-472-6550     
DIRECTIONS
Click
HERE
to go back to the top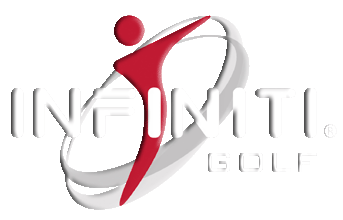 Cully Golf is very excited to be teamed up with Jeff Homady, Head PGA Professional, at this great location. Ebensburg Country Club is one of the finest courses and clubs in the area and together we offer one of the most complete locations for all your golfing needs. Click on the link to the left to visit their website for more information about the course, club, upcoming events and rates

Infiniti Golf was founded in 1987 with the mission to deliver the highest quality custom-fit product at the best value. They are committed to producing innovative designs that improve the enjoyment of golfers of all skill levels. Cully Golf is proud to be a part of the Infiniti Golf family

For the past 30 years Fujikura has supplied the worldwide golf community with premium golf shafts unsurpassed in quality. Fujikura has long been regarded as a leader in design inovation with superior process technologies. Cully Golf is proud to be an exclusive Fujikura shaft dealer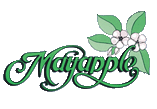 Cully Golf is happy to announce that we will be offering our services at the Mayapple Golf Club with Jesse Hamilton. Click on the link to the left to visit their website for more information about the course, upcoming events and rates

Infiniti 452 Driver

452 is a 440cc driver with a square to open face angle.

Designed for those golfers who want to work the ball for a draw or fade off the tee.

Deep face profile helps create a low penetrating ball flight for maximum amount of roll and added distance.

Cup-face construction allows the maximum amount of Effective Impact Area and produces the maximum amount of face spring-like effect allowed by the USGA.

Beautiful stealthy all black TiCN finish.

Traditional pompom headcover.

Specs

Loft:                          9°           10.5° 

Lie:                          59              59 

Face Angle:      Open 0.5     Square